HRM Suite
MetroSoft HR software allows you to efficiently manage all HR activities and significantly reduce administrative and operational costs. MetroSoft HRM Suite can transform your business management. Eliminate stress with one complete, strong solution. Total HR Management from just one unique system.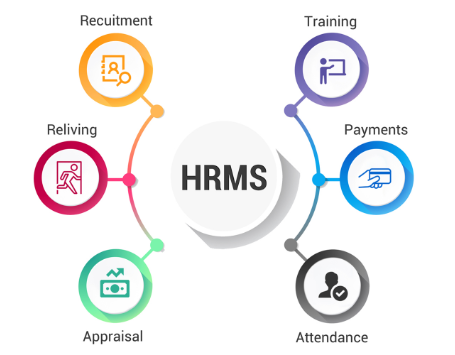 Key Features
Employee Management
Payroll Management Module
Leave Management Module
Attendance & Time Tracking Mgt
Approval Management Module
Task & Project Management
Performance Management
Training & Development Mgt
Recruitment Management
Asset Management
HR Letter & Document Mgt
Analytics & Report Management
Monthly Attendance
Record Attendance
Create Payables
Employee Payment
Setup Employee Data
Post/Sort Resume
Interview Employees
Finalized Employment
Print Employee List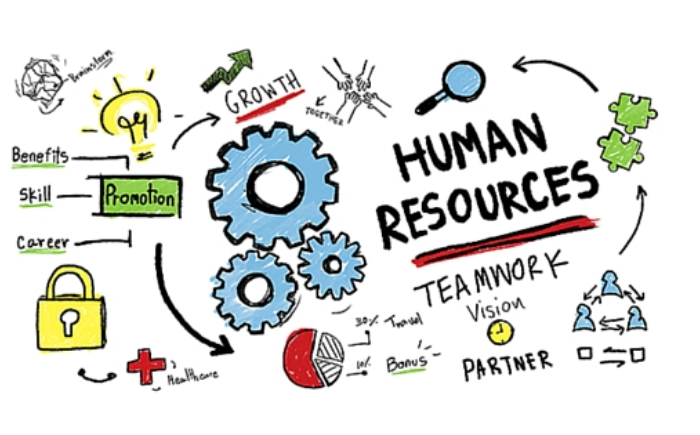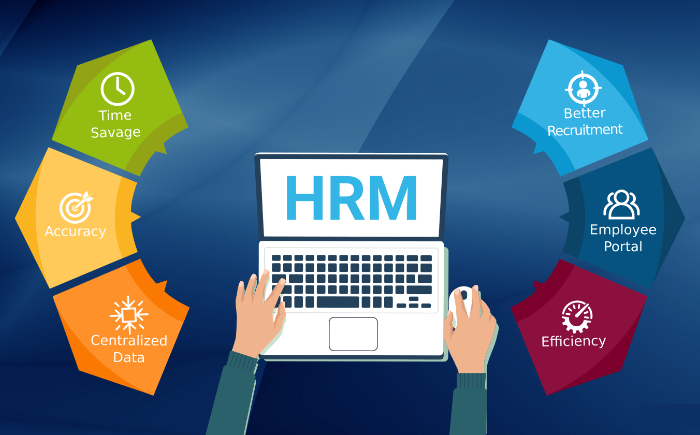 Benefits
Easy to use & highly flexible to customize
High volume data management capacity
Cutting-edge security
Cloud based data backup system
Fast implementation and one stop solution
Competitive cost & clean UI & UX
Attractive dashboard & analytics system
Online & Offline Operation
Cross Industry Support
HRM Suite, the HRM solution to a wide spectrum of industries
Manufacturing
Multi-dimensional businesses related to manufacturing and production of all statues.
Trading
Caters to export-import type businesses, retail, wholesale & distribution.
Service
Caters to service related businesses such as banking, consulting, insurance, treatment, education etc….