PoS System
MetroSoft PoS System, with this software you can easily track every transaction, payment handling and process the customer purchases for physical stores. This system also allows you to do more than that by using the new & available technologies. Managing inventory & customers, empower staff, track sales, identify & award regular customers and get the pricing right are a few things done by MetroSoft PoS System.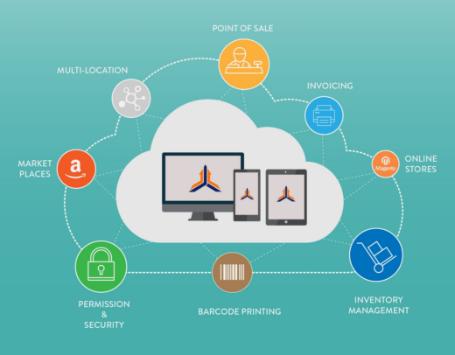 Key Features
Integration
PoS systems can be integrated with several modules that are accounting, time & attendance, inventory management, loyalty & gift cards. Through this feature, it reduces the errors.
Employee management
By using this software you can manage the employee payroll. It also provides a clock-in and clocks-out tools.
Inventory Management
On-site inventory quantity management is essential to your store Success. Inventory Management capacities offer an on-request window into your stock. Through this feature, it is conceivable to wipe out inefficiencies.
Customer Management
Our PoS System collects the information on your customer's purchasing history. By using these data you can simply find the most valuable customer based on their spending.
Sales Reporting & Analytics
Store's sales date will be analyzed using the Sales Reporting & Analytics function. By tracking the sales data, it will reflect the revenue of each product.
Mobile/Tablet Access
You can access MetroSoft PoS via mobile/tablet from any location.
Customer Relation Management
Our PoS system maintains the regular customer profiles and improves the customers' experience and builds loyalty in the long term.
Fast & Accurate Billing
The fast and accurate billing feature helps you in improving the employees' productivity and performance.
Security
Customer information such as phone number and credit card number are stored securely.
Benefits
In your system using the Metro PoS System, you can store a huge amount of data that can be retrieved easily. Such data are Customer purchase history, item sales detail, stock status reports, and monthly/yearly/seasonal sales data.
Reduce the expensive stock overheads
Reduces time spent on back office.
Reduces time spent on inventory functions.
Saves the time of sales force.
Checkout lines will be speeds up.
Easy to generate the report and use automated accounting tasks.
Provides timely inventory information which helps you to maintain a better relationship with your customers.
Process the marketing campaigns using the system-generated customer information.
Increases traffic in your store.
Increase customer service level.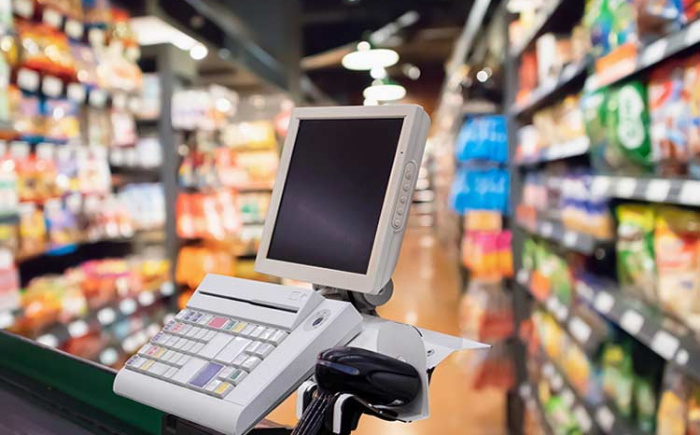 Cross Industry Support
PoS System, the PoS solution to a wide spectrum of industries
Manufacturing
Multi-dimensional businesses related to manufacturing and production of all statues.
Trading
Caters to export-import type businesses, retail, wholesale & distribution.
Service
Caters to service related businesses such as banking, consulting, insurance, treatment, education etc….