NBR VAT Rules Compliant ERP
NBR VAT Rules Compliant ERP is a unique application to manage VAT operation smoothly as per the compliance of National Board of Revenue (NBR) according to VAT ACT 2012. Our software follows the NBR Guideline fully compliant with VAT & SD Act 2012, as of GO-16/VAT/2019.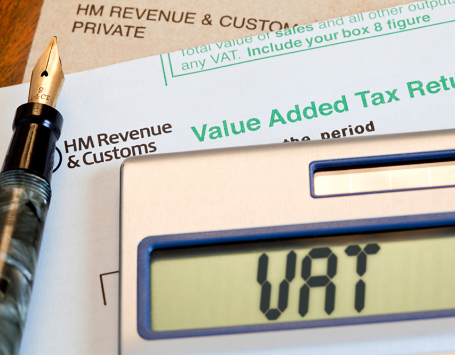 Key Features
User Access control and security
Product/Service Setup Category wise
Purchase Entry
Sales of Product/Service
All VAT reports update automatically as per NBR requirements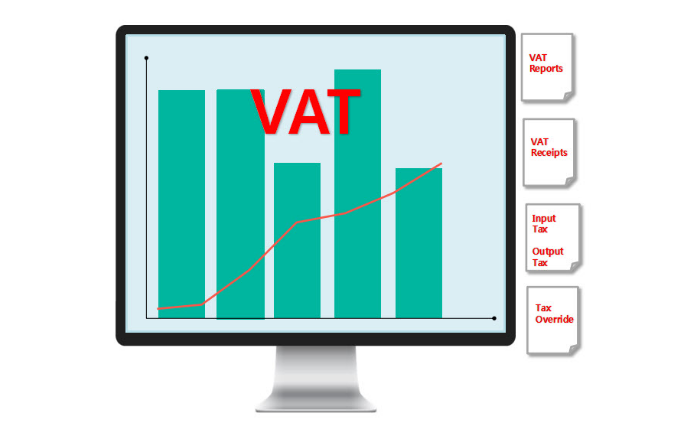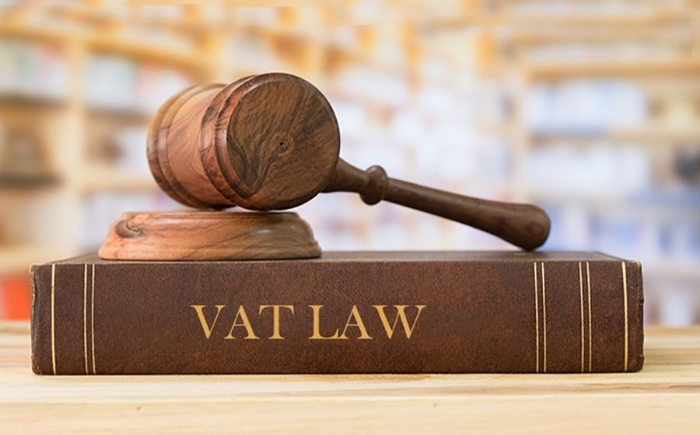 MIS Reports
Goods Purchasing/Receiving Report
Item wise Sales Report and stock report
VAT deducted at source report
Production Report
Reconciliation Report and many more...
NBR Reports
Mushak-4.3 (Input-Output Coefficient Declaration)
Mushak-4.4 (Application Form for Disposal of Unused or Unusable Materials
Mushak-4.5 (Application Form for Merit Settlement Damage or Destroyed in an Accident)
Mushak-6.1 (Purchase Register)
Mushak-6.2 (Sales Register)
Mushak-6.2.1 (Purchase Register)
Mushak-6.3 (VAT Challan Patro)
Mushak-6.3 (Service Bill)
Mushak-6.4 (Contract Manufacturing)
Mushak-6.5 (Inter Transfer)
Mushak-6.6 (VAT at Source Deduction Certificate)
Mushak-6.7 (Credit Note)
Mushak-6.8 (Debit Note)
Mushak-6.10 (Purchase & Sales Statement for Value More Than Two Lac)
Mushak-TR- 6 (Treasury Receipt)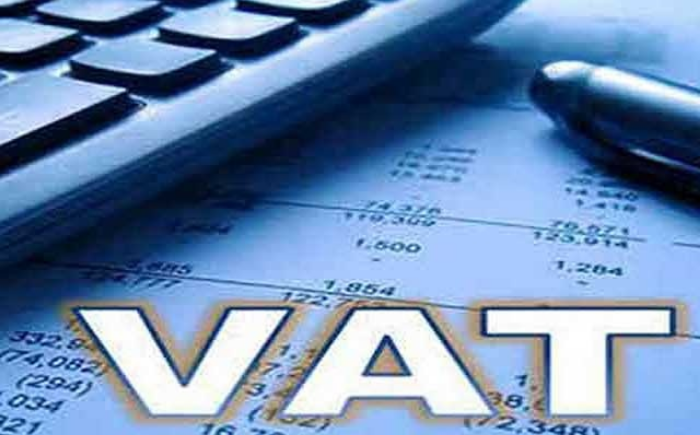 Cross Industry Support
NBR VAT Rules Compliant ERP, the VAT solution to a wide spectrum of industries
Manufacturing
Multi-dimensional businesses related to manufacturing and production of all statues.
Trading
Caters to export-import type businesses, retail, wholesale & distribution.
Service
Caters to service related businesses such as banking, consulting, insurance, treatment, education etc….
VAT Act 2012
MetroSoft provides real time data with accurate reporting from anywhere, at any time. The main fact of the software being developed in-house, depicts the level of dedication that makes this software ever-reliable.